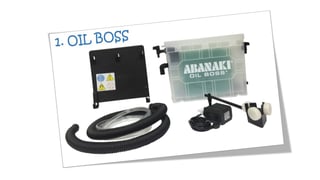 1. OIL BOSS
New Product? Tell me more! Abanaki's Oil Boss is an innovative tool for keeping coolant free of oil. The patent-pending design allows for easy visual inspection of your coolant's condition; and will also help extend tool and coolant life.
---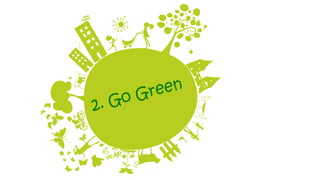 2. GO Green!
Oops, we did it again! In our office, we replaced all paper towel dispensers with Dyson hand dryers to help dramatically cut down on our paper waste. Each desk comes with its own waste basket and a recycle bin and Abanaki employees are diligent about recycling everything they can. In our warehouse we have giant bins that hold paper, magazines, cardboard, aluminum, and plastic that get recycled weekly.
---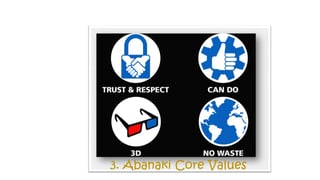 3. Abanaki Core Values
Cool! What is "cooler" than the core values? Abanaki re-evaluated company core values earlier this year. As a result, Abanaki new core values are Trust & Respect, Can Do, 3D, and No Waste.
---
4. Shipping? 24 hours shipping?
Another options in shipping? Abanaki offers shipment in 24 hours for 95% of our stock items.
---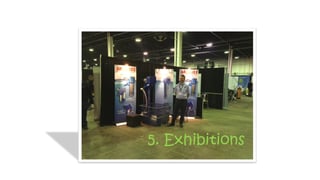 5. Exhibitions! IMTS? CARS?
Missed something at IMTS 2016 and CARS 2016? No worry, click on the following links:
http://www.cars-expo.com/ https://www.imts.com/
---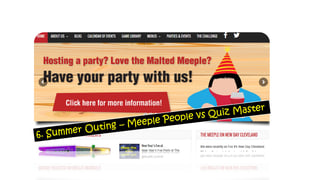 6. Summer Outing! Meeple People vs Quiz Master?
Let the games begin!!! Two teams were at the Malted Meeple place to set the record straight. After hours of screaming, shouting, howling, and yelling, the two teams ended in a tie. Talking about the "game fixing..."
---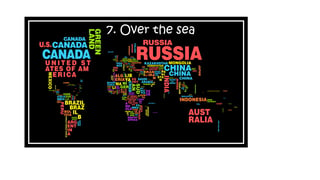 7. Oversea Market
How many countries we sold to? Abanaki has oil skimmers operating in over 80 countries across the world and is always looking for opportunities to expand its presence in the global market.
---
8. Oil Skimmer! PetroXtractor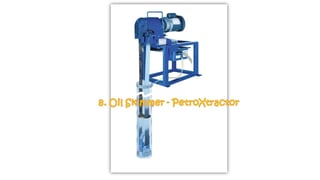 Way to go! Despite the shortcomings of the "oil skimming" market in 2016, Abanaki still managed a strong year in selling PetroXTractor by a 20% increase.
---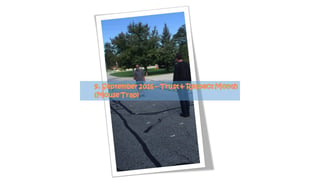 9. Trust & Respect Month! Mouse Trap Video?
Ouch! My toe…!!! Trust & Respect was being highlighted for the month of September. Mouse traps were spread out on the parking lot. Two players were in a team. One player had to instruct another blindfolded player to walk through the mouse traps without any incident. The next thing you know... Suggestion: we should step it up a notch by playing barefoot…hmmmm
---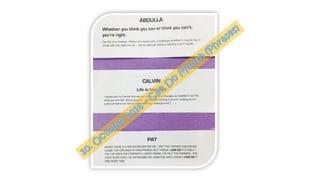 10. Can Do Month! Catch-Phrases?
What does it mean to you? A short entry with a quote, catch-phrase, saying , proverb,motto, etc. that expresses your personal idea of what "Can Do" means to each employee.
---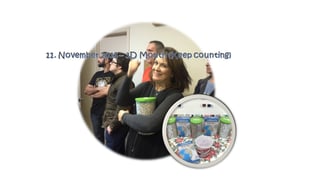 11. 3D Month! Candy Counting?
Guess what? Guess the number of pieces (candy, chocolates, pistachio) in each jar and add them up to win. The winner was… not me. Excuse me, I demanded a "re-count"…
---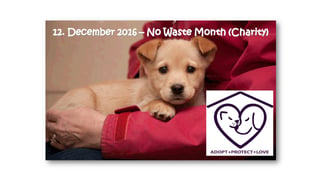 12. No Waste Month! Charity?
Congratulation to APL! As part of our Core Values we focus on daily ways to be environmentally friendly and make the most of everything we use here. Last December, we extended our effort to an outside organization. Each employee submitted a charity, organization, group, etc. whose goal is to better the environment in a way that speaks to them. The winning organization (voted by employees) received a donation in Abanaki Corporation's name. The winner was the Cleveland Animal Protective League's (APL).
---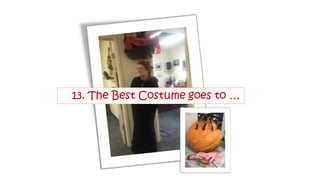 13. Holloween 2016: The Best Custume goes to...
OMG, what are you wearing? There was no specific theme for our Holloween Party this year. As usual, there were tons of food and desserts being served.
---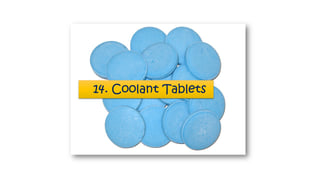 14. Coolant Tablets!
No more "rotten egg" smell! Refreshing! Coolant Mints have been the product which has increased steadily year after year. Last Year was no exception.
---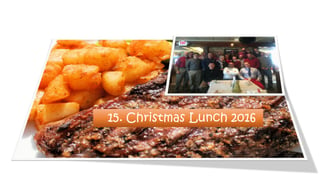 15. Christmas Lunch
Choice of fries, coleslaw or house chips with your sandwiches? Well, if it is not too much trouble, can I have soup instead? I mean… there is no extra charge, right? Thanks to our boss, we had another "free" lunch… yummy…
---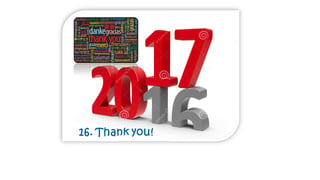 16. Another Good Year! Adios 2016!
To our customers:
We want to say thank you for being a loyal customer over the past year. It has been a pleasure serving you throughout this time and we truly hope to still see you many years from now. We are committed to provide you the best products and services, as you always supported our business.
To our boss:
We would like to take this opportunity to express our appreciation for the time and the patience you has given us from the beginning. We are very grateful for being part of your team and for receiving mentorship from you throughout our entire professional journey since the first day in this company.
To my co-workers:
I am going to make a suggestion to LinkedIn to let me vote for my favorite team and if that ever gets implemented, its inaugural recipient will be you. Thank you for being the best and awesome co-workers.
---