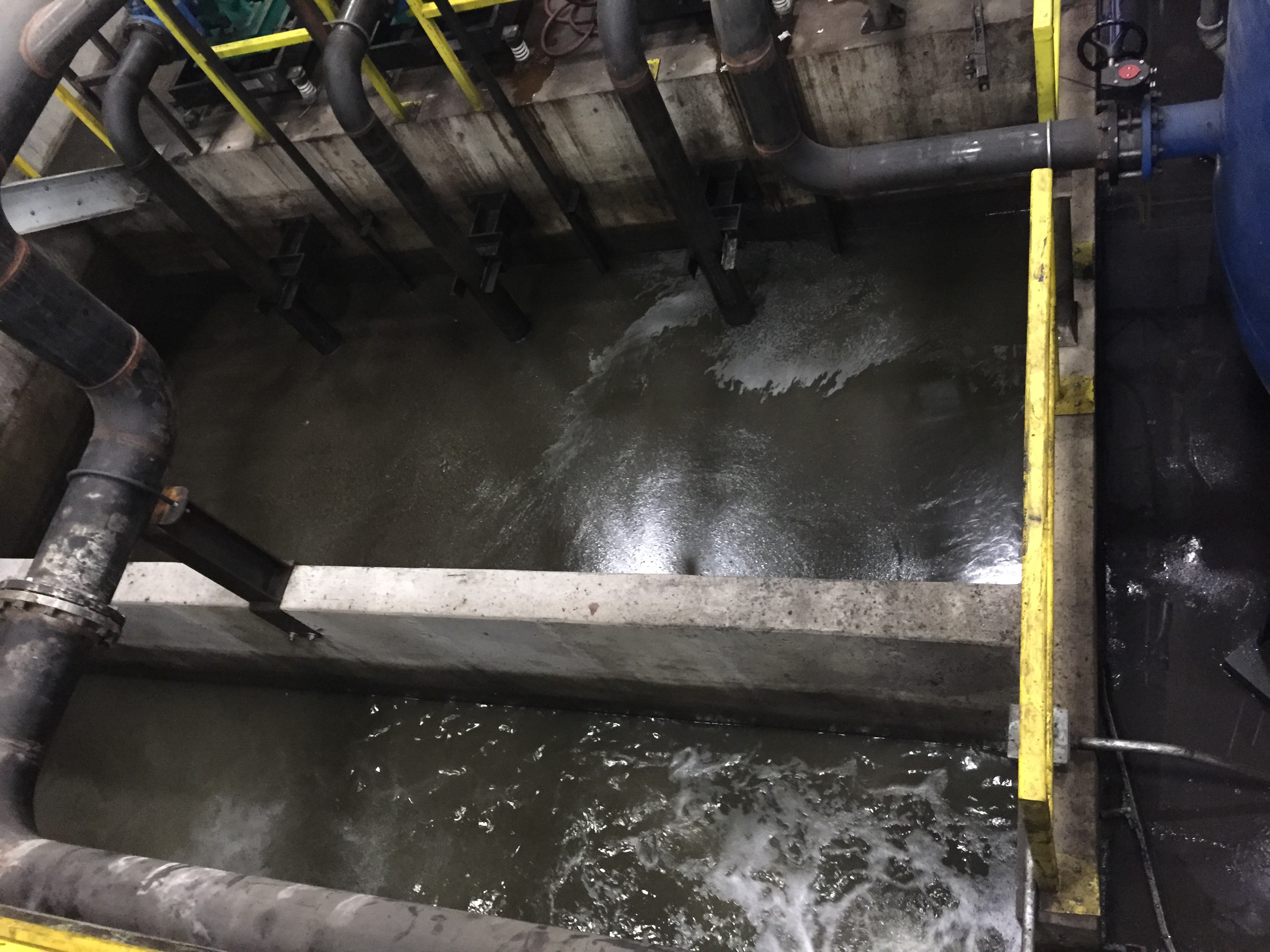 It is a common question asked every day by people in all fields of industry. Machine shops, steel mills, industrial manufacturers, and many others are faced with the problem of removing oils from coolants and wastewater on an everyday basis. They are faced with high disposal and maintenance costs. Some manufacturers are charged extreme amounts to have their contaminated water treated properly by their local water treatment facility.
Why Remove Oil from Coolant or Water?
Companies look for effective ways to remove oil from coolant or water to reduce costs and the liability of proper disposal. Another reason for removing the oil is a better work environment. Letting oil remain in the coolant tank allows anaerobic bacteria to grow. Anaerobic bacteria break down the components of coolant, causing it to need changing more frequently. Oil-laden coolant with a high anaerobic bacteria content has two other drawbacks as well. The first drawback is an unpleasant odor caused by the bacteria. The second drawback the smoke generated from the oil-laden coolant coming in contact with the operating cutting tool. One of the easiest ways to remove hydrocarbons from water or coolant is by using a belt oil skimmer. It is a low maintenance, easy to use tool for removing oil from water or coolant.
Why Belt Oil Skimmer?
Belt oil skimmers work because of the differences in specific gravity between oil and water. Water has a specific gravity of one. Most oils have a specific gravity of less than one. Because of these differences, oil floats to the top of the water where it can be removed. A belt oil skimmer uses oil oleophilic material, (usually made of stainless steel or plastic), in the form of a belt to break the surface tension of the water to attract and collect the floating oil.
The belt passes through a set of wiper blades via a motorized head pulley where the oil is wiped off both sides of the belt. The oil then flows through the skimmer troughs and into a proper disposal container. Because the belt materials used do not attract water, very little coolant or water is picked up.
Advantages of Using Belt Oil Skimmer
Some of the advantages of using a belt oil skimmer over other methods to remove oil are the lower initial cost compared to coalescers and other filtration systems, low maintenance, no filters to change, and no mess involved as with absorbent booms or pads. With an oil skimmer, virtually the only required maintenance is replacing a belt and wiper blade set as needed.
Next, Abanaki oil skimmers require very little operating space, usually with no modification to the tank. Finally, our oil skimmers have pick-up rates of up to 200 gph with minimal water or coolant content. Other forms of oil removal cannot perform as well.
Wide Variety of Abanaki Belt Oil Skimmers
Abanaki Corporation manufactures a wide variety of oil skimmers to meet any size application. From a small coolant tank in a CNC lathe to a scale pit in a steel mill, Abanaki Corporation can supply a skimmer to do the job. We manufacture skimmers that can remove from 1 gallon per hour to 200 gallons per hour. We offer turnkey systems with a variety of motors, heat options, stands, and oil concentrators. Our skimmers are used on parts washers, in car washes, wells, steel mills, and any other industry where hydrocarbons need to be removed.
---
To learn more about oil skimmers, please contact our experts at 440-543-7400 or visit our website: www.abanaki.com
---
How to Successfully Implement Oil Skimmers