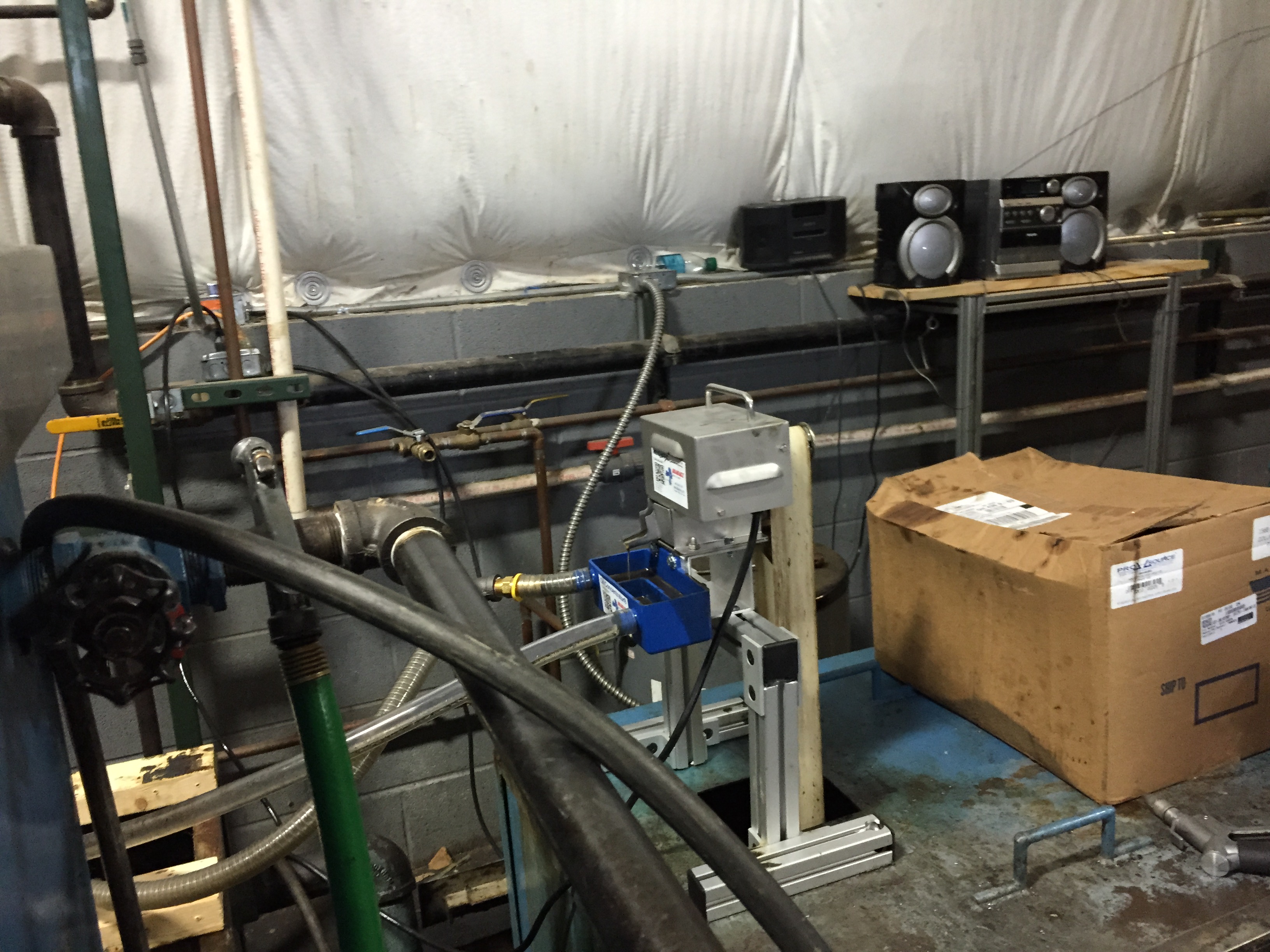 Oil skimmers keep oil out of places it does not belong. Whether this means keeping oil out of coolant to extend tool life, or keeping oil out of wastewater so it isn't discharged into the environment, a properly functioning skimmer can save you a lagoon full of dollars. Here are the 11 easy tips to skim oil from water or coolant.
Make sure the skimmer is level. (A

skimmer

with a free-hanging belt must be mounted level for the belt to track properly over the pulleys.)


Proper positioning of wiper blades is essential—not too tight, but still touching the belt. (Over-tightened wiper blades cause premature wear on blades. Under-tightening leads to poor recovery results, as the oil collected by the belt is not fully recovered.)




Run the unit when oil is present. This will lessen any possibility of picking up coolant or water. Use of a

timer

is recommended for greater efficiency.


The unit is most effective when there's no turbulence. Operating it during quiet times will give oil the chance to rise to surface.




Keep a

spare belt and wiper blades

on hand.


Choose a belt that is long enough so that the tail pulley is submerged when the liquid level is at its lowest point.




Properly

size the skimmer

to the size of tank. Use a skimmer that will maximize the removal of oil for the size of tank.


If skimmer must be run when little or no oil is present, use an

oil concentrator

, which will eliminate the removal of coolant and water.


Choosing a proper belt for the application is important. It will maximize life of the skimmer belt and the

efficiency of skimmer

.


Position the skimmer so that the down stroke of the belt is facing the bulk of the floating oil and is not within 2 feet of a wall or a tank side.




Always remember that the friendly support staff of Abanaki Corporation is just a phone call a way to help you with any of your skimming needs.
Abanaki has emerged as the world leader in oil skimming solutions, serving industries as diverse as iron and steel, wastewater, paper, food processing, automotive, environmental remediation and recycling. With a guiding principle that has become a corporate motto, "Clean Our World" is the philosophy we have in mind when servicing our customers. If you have any questions about your oil skimming application, please call us at 440-543-7400. We are here to help!
---
Oil Skimmers Get the Dirty Jobs Done
---
To learn more about oil skimmers, please contact our experts at 440-543-7400 or visit our website: www.abanaki.com
---
---
You are just one step away from downloading Abanaki's most detailed resource on our oil skimming equipment. Simply click at the button to get your ultimate guide now.