Oil skimmer selection can be a very complex process. There are numerous factors that go into selecting the right oil skimmer for your particular application. If the oil skimmer vendor does not know what chemicals or heat you have in your application, the wrong oil skimmer and belt materials could be selected, and the job will not get done correctly.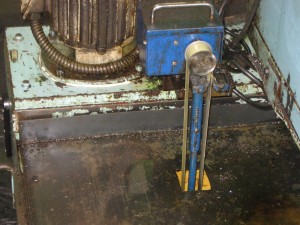 It is important that you gather as much information about your application as possible when you're ready to consult a vendor. Describing every component of your process and all the contents of the tanks is crucial. Tell us everything!
Consider:
These are all conversation points that your vendor should inquire about and you should have answers to. Remember: in order to make the most out of your oil skimmer, the right skimmer and belt material needs to be selected to work perfectly with your application!
Remember…
Selecting an oil skimmer can be a complex decision-making process. There are various factors you have to consider about your application when choosing the right skimmer. Abanaki oil skimmers are durable and built to last, even in harsh applications. They have been proven in thousands of applications and are an environmental solution to unwanted oil in water. Abanaki sales reps have a vast knowledge on a wide variety of industrial applications. They are always available for phone calls, emails, or on-site consultations to help you find the right skimmer for your application.
---
To learn more about oil skimmers, please contact our experts at 440-543-7400 or visit our website: www.abanaki.com
---
Abanaki has a new reference that can help you choose the right skimmer and the right size to ensure years of worry-free operation.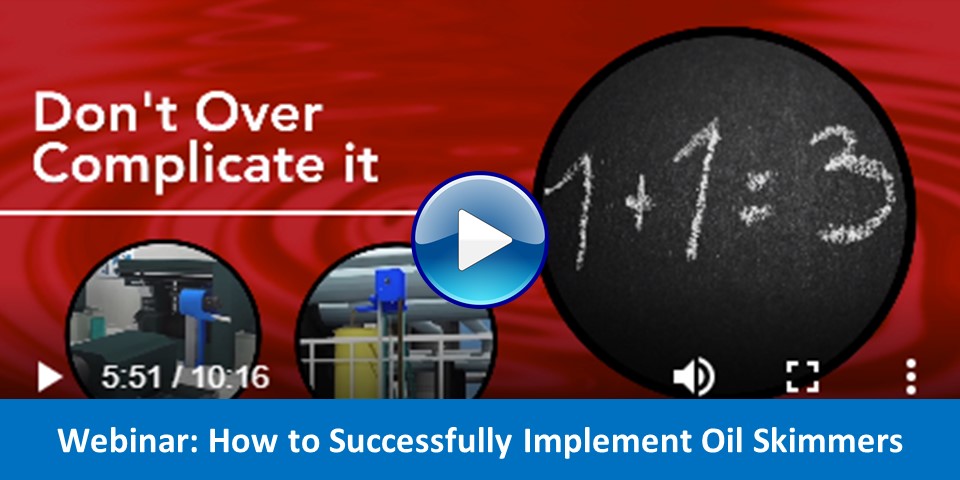 Click button below to access our "How to Successfully Implement Oil Skimmers" webinar to learn how to get the most out of your skimmer.