Choosing the right oil skimmer for machine coolant involves considering several factors to ensure that the skimmer is effective and efficient in removing oil and other contaminants from the coolant. Here are some steps to follow when choosing an oil skimmer for machine coolant: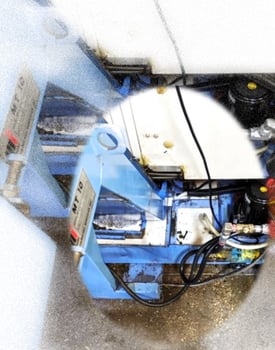 By following these steps, you can choose an oil skimmer for machine coolant that is effective, efficient, and customized to meet the specific needs of your application.
---
How Do Industrial Belt Oil Skimmers Work?
---
To learn more about oil skimmers, please contact our experts at 440-543-7400 or visit our website: www.abanaki.com
---
---
You are just one step away from downloading Abanaki's most detailed resource on our oil skimming equipment. Simply click at the button to get your ultimate guide now.